accredited member

Spanish-American Institute
A Not-For-Profit, Equal Educational Opportunity Language School
voice: 212.840.7111 fax: 646.766.0302 info@sai.nyc skype: StudentClub
240 West 35 Street, 2nd Floor, (Between 7th & 8th Avenues), Manhattan, New York 10001
---
Serving International Students Since 1955
Annual Vacation Request Form
To Be Completed By Full-Time Student Prior To Receiving Annual Vacation Approval
IMPORTANT:
Annual Vacation Approval IS NOT AUTOMATIC.

Student Must Receive Written Approval From The Institute BEFORE Starting Annual Vacation.
I hereby request Annual Vacation Approval. I understand that:
approval is not automatic

approval must be received in writing before starting my annual vacation

annual vacation may not exceed three months in any twelve month period (after nine consecutive months of satisfactory study)

annual vacation request can only be considered after maintaining Satisfactory Academic Progress for 9 months

I intend to enroll in a session starting immediately at the end of my 3-month annual vacation

I must met all tuition and other financial obligations to the Institute for three, three-months sessions at full tuition (for example: $960 x 3 sessions = $2880 as of March 2015 Tuition Schedule)

I waive the option of taking classes during the fourth, three-month session in this 12-month period and opt instead to request an annual vacation

the start and end dates of the 12-month period may not be changed

I will inform the Institute of changes in my address, email and or cell phone number during annual vacation
I have read and understood and accept the conditions of this request for annual vacation.
I have discussed the conditions of this request for annual vacation with an Institute advisor.
---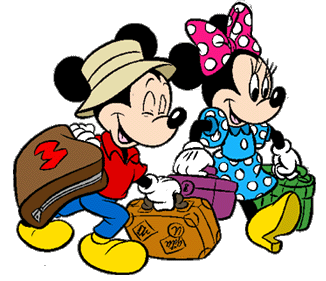 A Full-Time Student At Spanish-American Institute
Who Is Enrolled In Or Who Upgrades To A 12-Month Session
May Request A 3-Month Annual Vacation
After Having Maintained Satisfactory Academic Progress For Nine Months.
The Student Should Be Sure To:
Receive Written Confirmation That The Annual Vacation Request Has Been Approved

Provide The Institute With Updated E-Mail And Cell Phone Text Contact Information

Provide The Institute With Updated Address Information During Annual Vacation

RETURN TO CLASSES PROMPTLY AT THE END OF THE APPROVED ANNUAL VACATION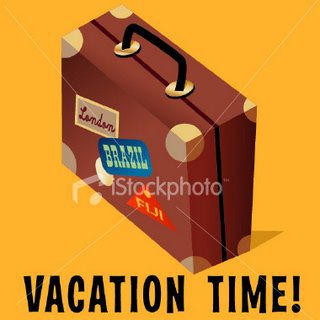 e-CFR Data is current as of March 12, 2015
(iii) Annual vacation. An F-1 student at an academic institution is considered to be in status during the annual (or summer) vacation if the student is eligible and intends to register for the next term. A student attending a school on a quarter or trimester calendar who takes only one vacation a year during any one of the quarters or trimesters instead of during the summer is considered to be in status during that vacation, if the student has completed the equivalent of an academic year prior to taking the vacation.